Regular Replacement Installation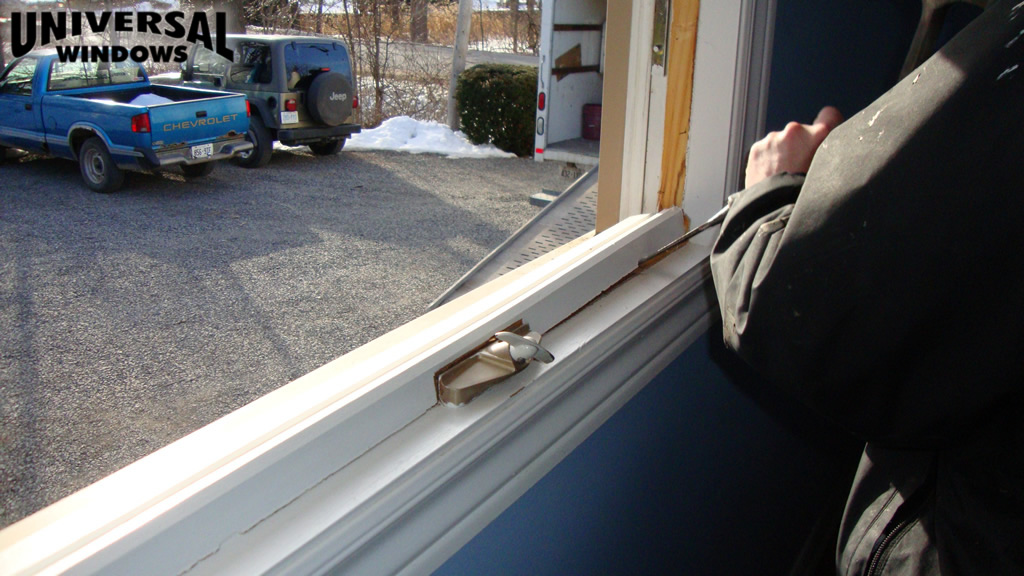 We start by removing pieces of the old window to accommodate space for the new window.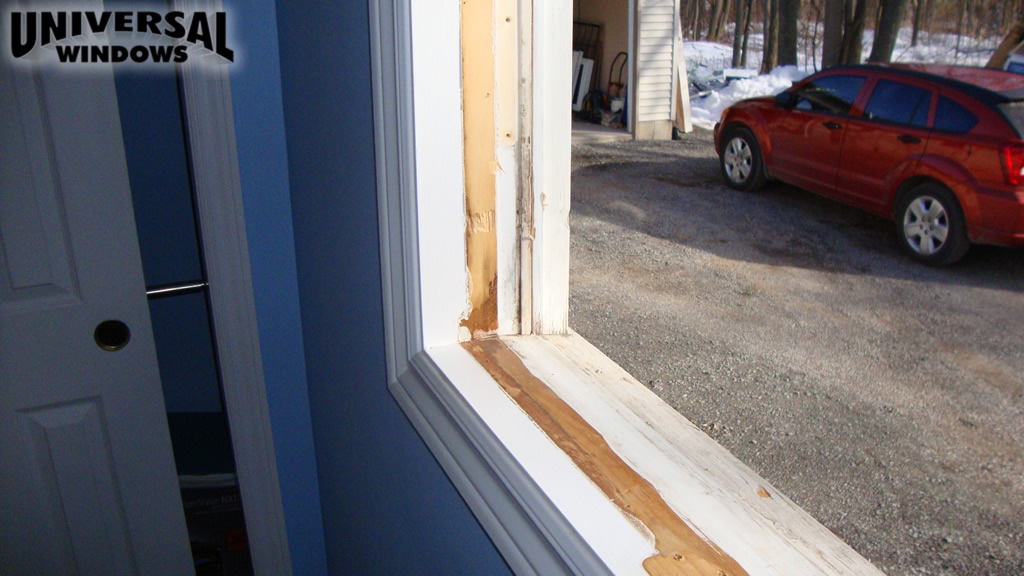 A new window is inserted into the existing frame.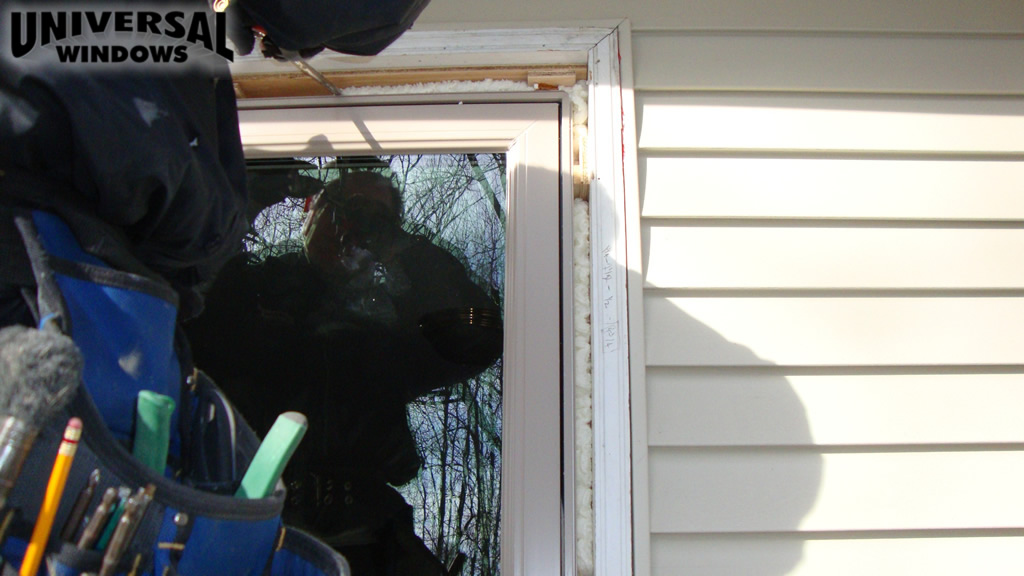 The windows is installed with space for Insulation.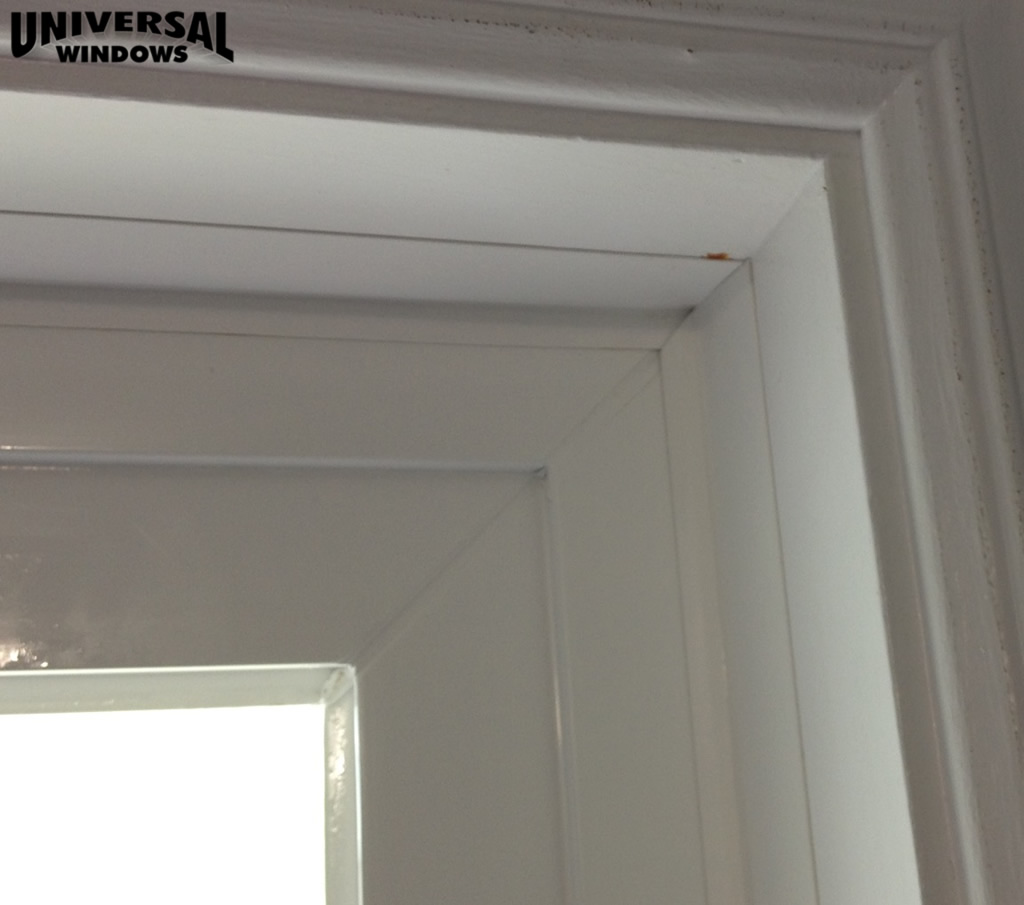 Insulation is covered with a snap-in vinyl moulding.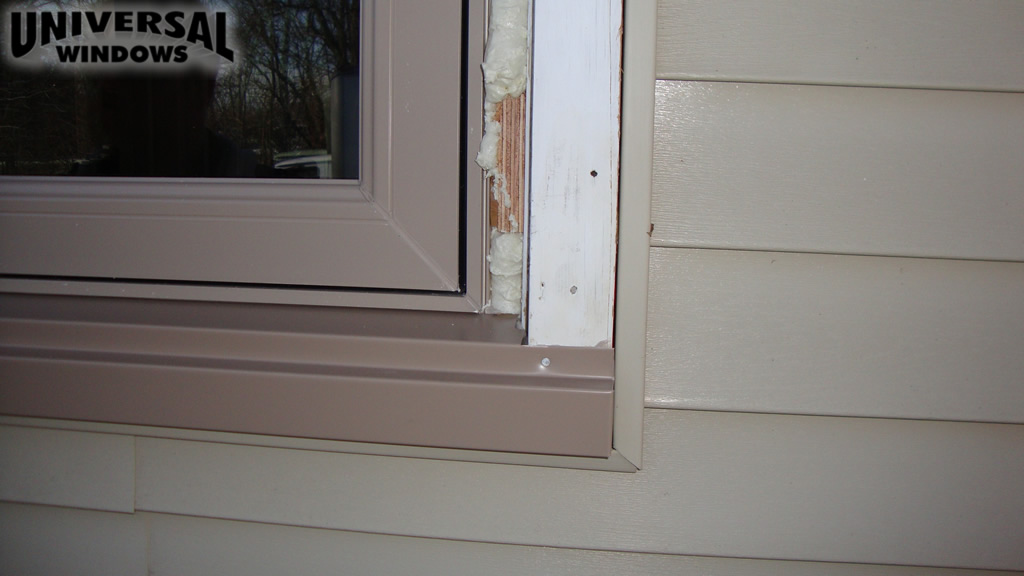 Existing wood framing is covered with aluminum capping.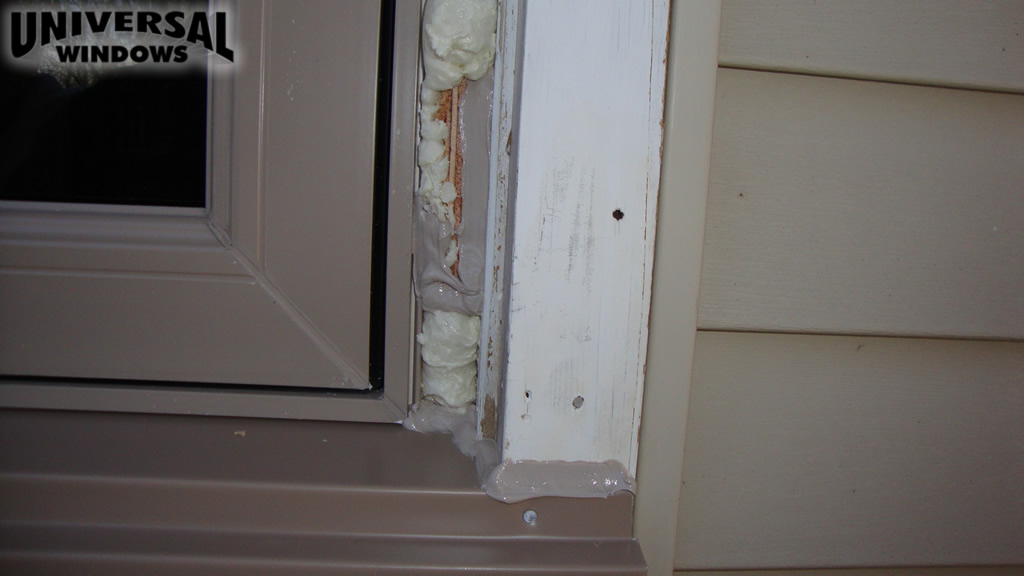 Before we put the aluminum on, we cover shims with caulking.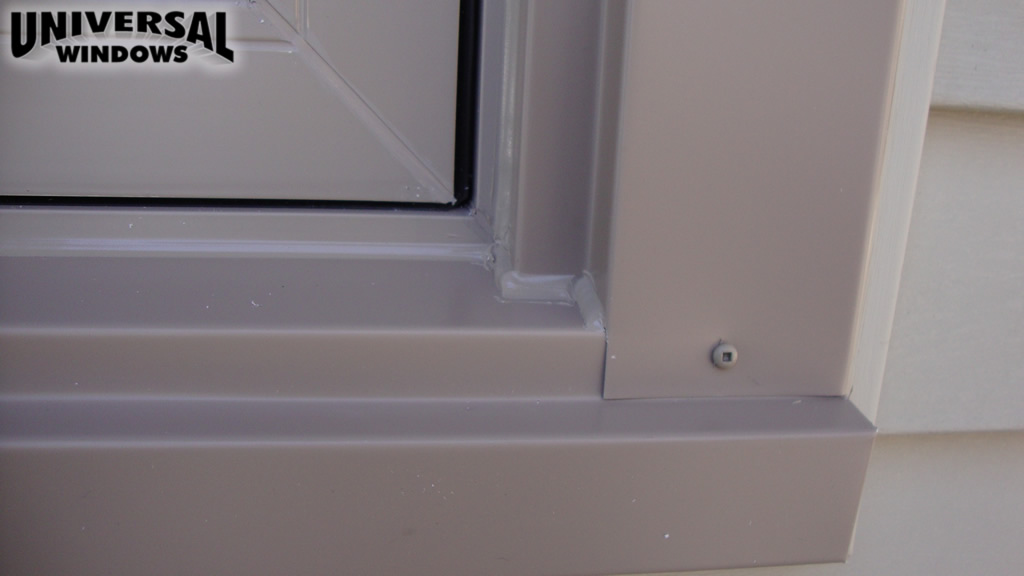 We overlap our side piece over the bottom piece with attention to detail.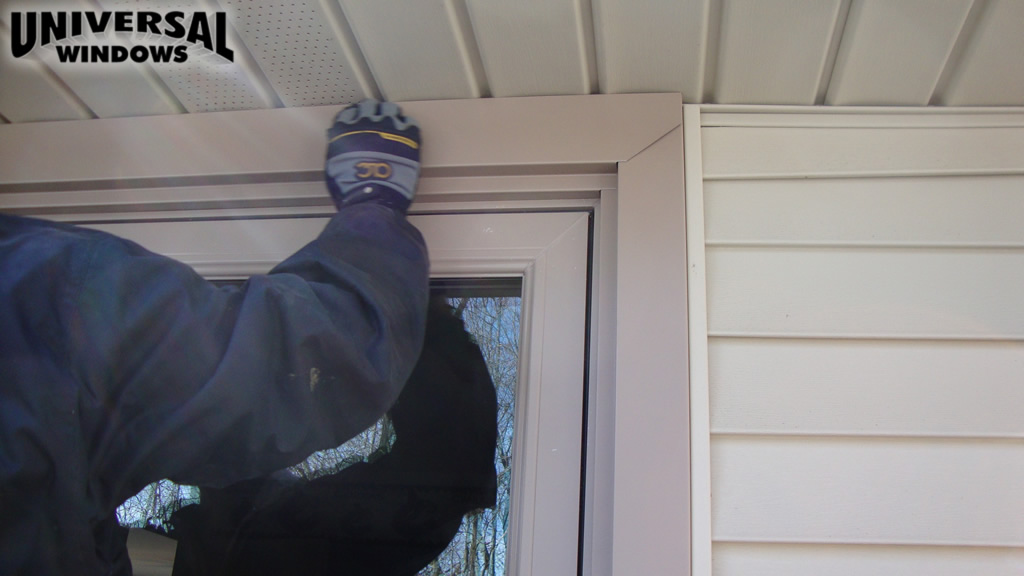 Noticed the extra bends instead of plane big boxy finish that other companies are doing and our top corners are always mitered.