Specialized Installation of Windows
Universal Windows provides specialized installations of vinyl replacement windows and exterior pre-hung doors.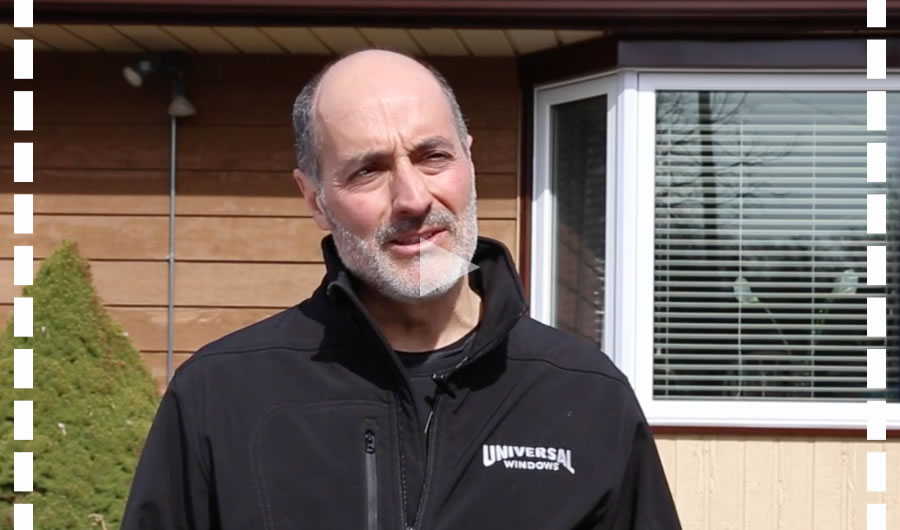 Here's why you should choose Universal Windows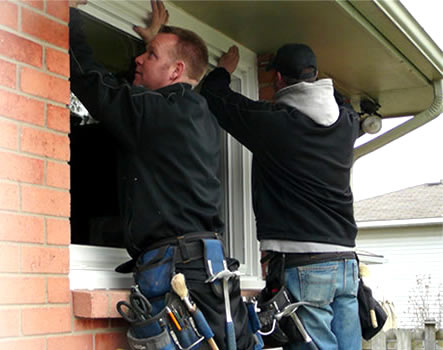 Providing high-quality Windows and Doors for customers in the Niagara region has been our priority since 1999. From the consultation to the installation, attention to detail is our priority.
Our procedures to installing windows have been mastered to perfection to ensure the highest quality of windows.
We know the decision to replace windows can be complicated. That's why we make the process as easy as possible for you during our free consultations. Instead of using sales tactics that pressure you to order right away, we take the time to share advice and explain all of your options. In addition to encouraging you to talk about the estimate with family members, we also offer honest pricing without the ridiculous discounts. You can feel confident that you are making the right decision.
By choosing us to install your windows, you can be assured that your windows will arrive in a professional manner. Our company cube van is designed to maximize the security of your windows during transportation. This vehicle is also equipped with tools and machinery that enables our installers to provide extra features.
All of our installers are employees of Universal Windows (not subcontractors). Since our employees are paid hourly wages, their goal is quality not quantity. From start to finish, we are a company you can trust.