Full Frame Change Installation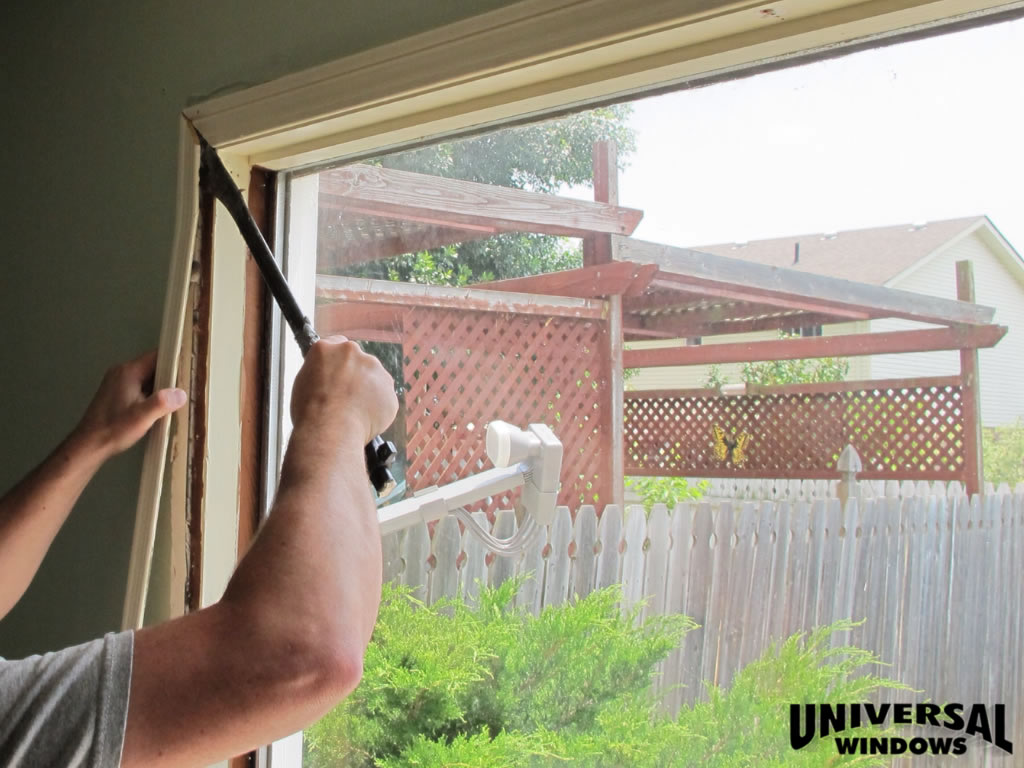 In a full frame change, we start by removing the trim.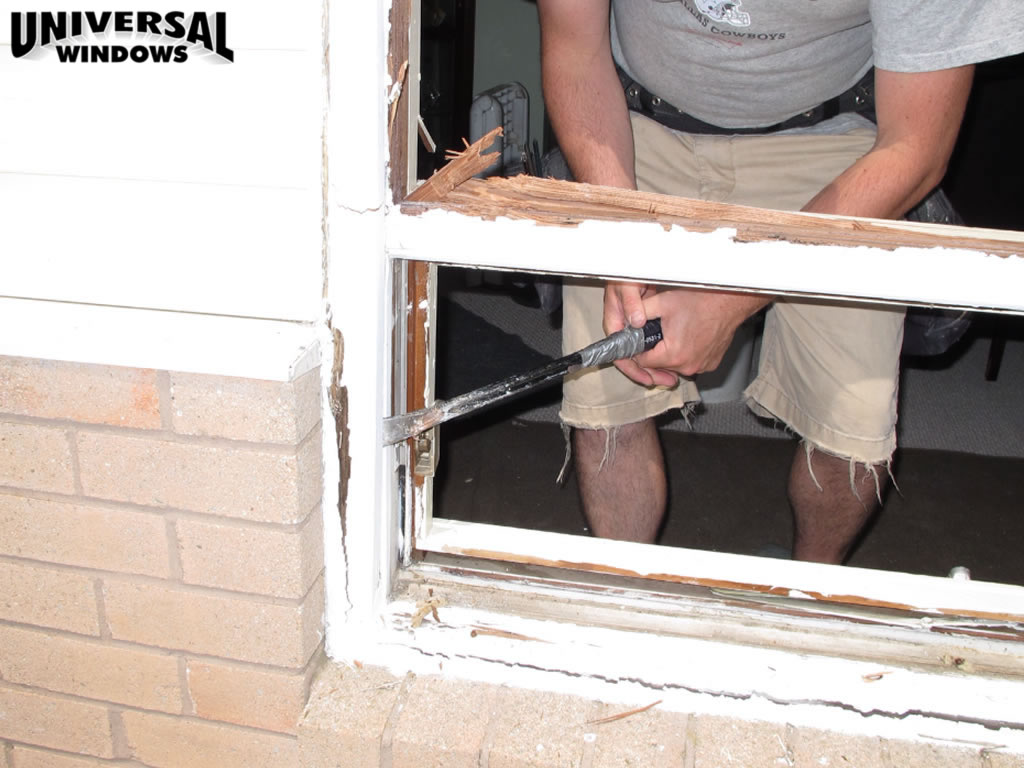 Removing the complete outer frame.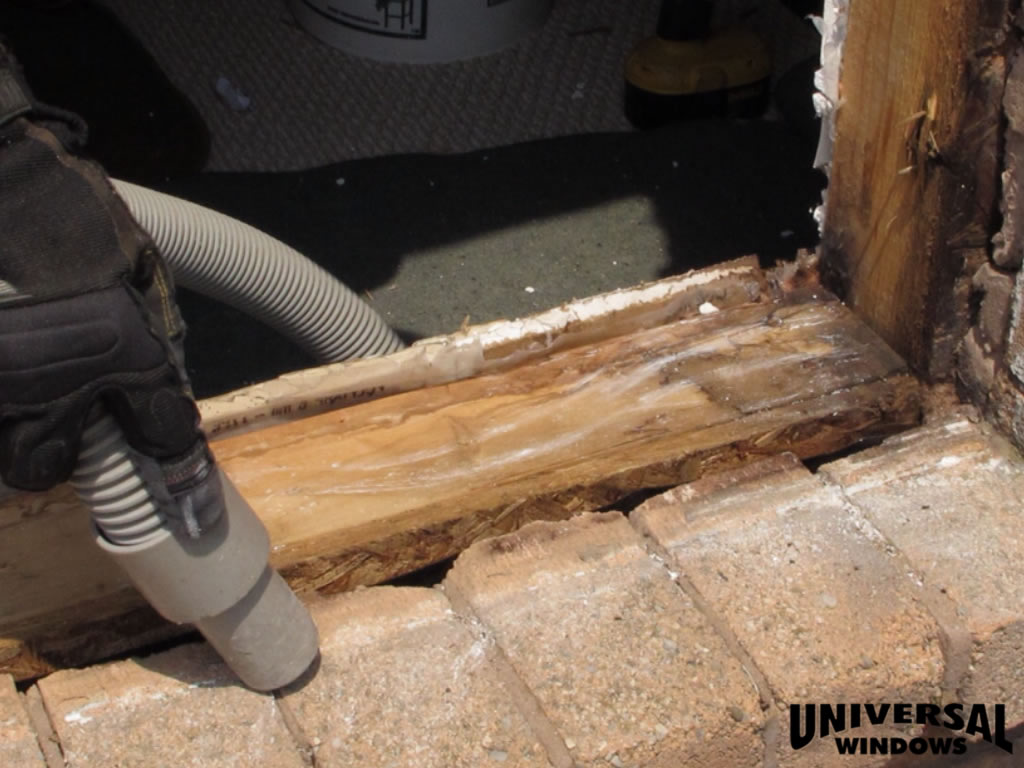 Taking it right down to the studs and clean off all the caulking and debris.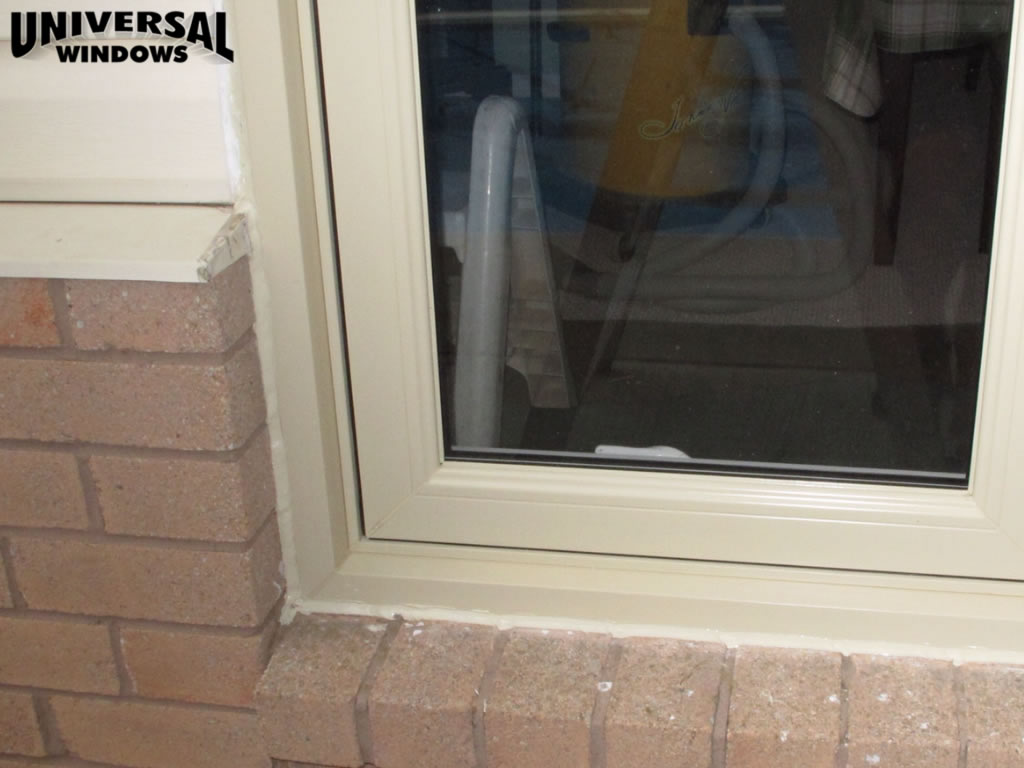 In most cases, we order the window with vinyl brick mould.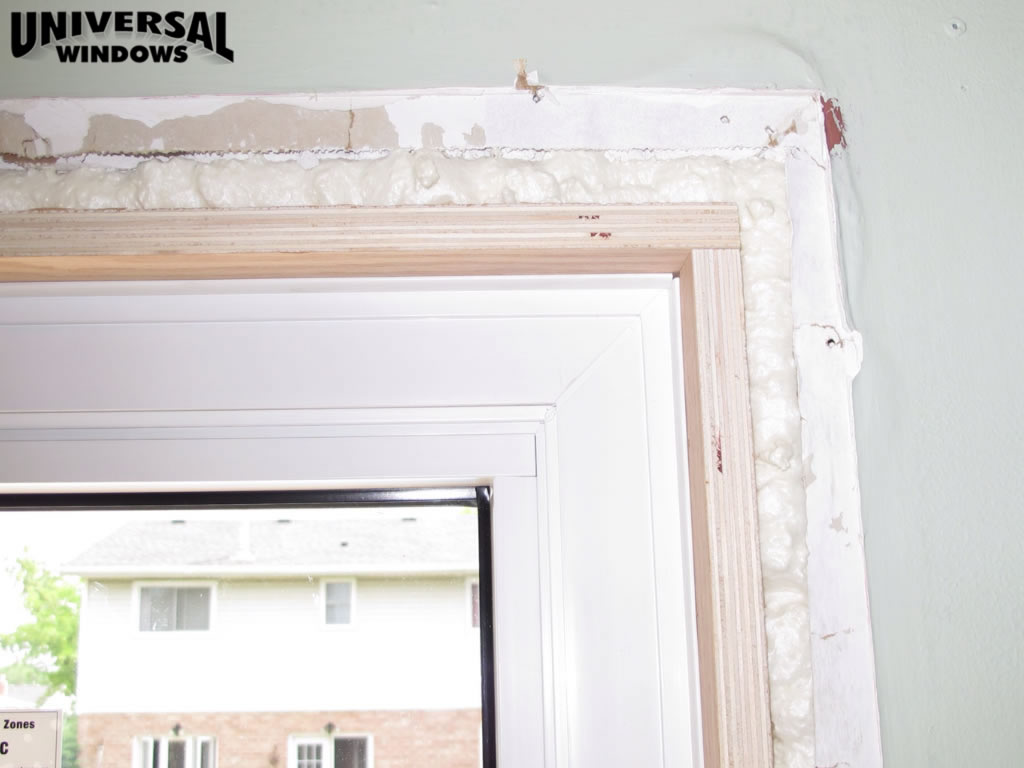 Install the jam extension and then the insulation.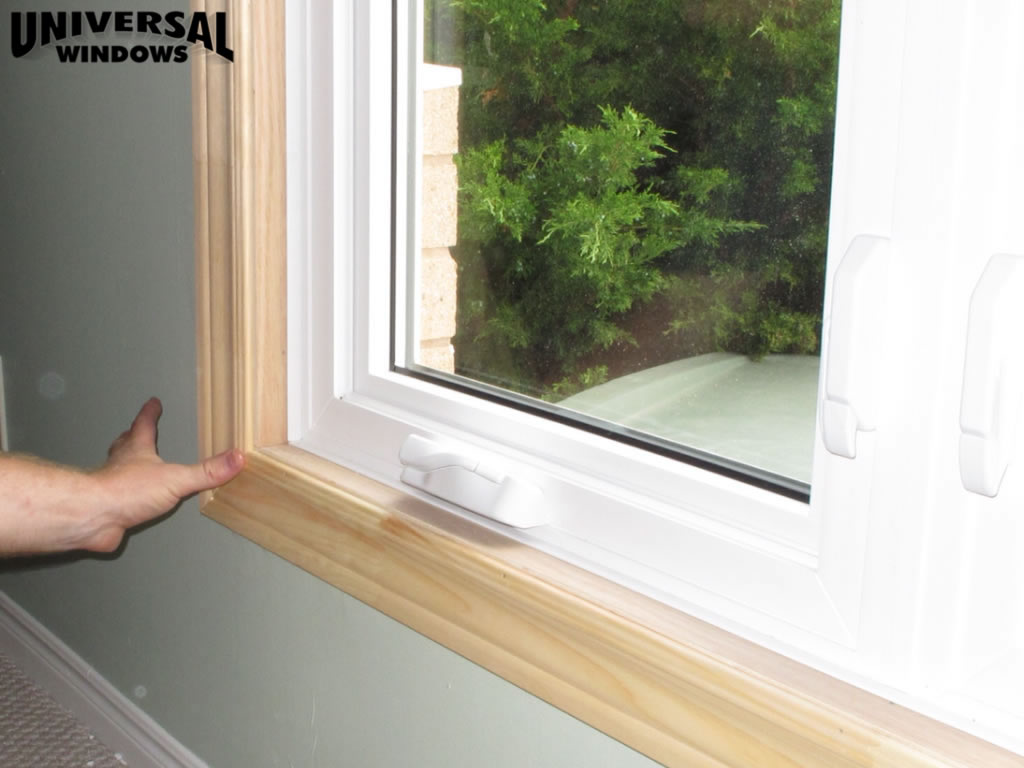 Then we install the finger joint trim to finish it.